Owen Webb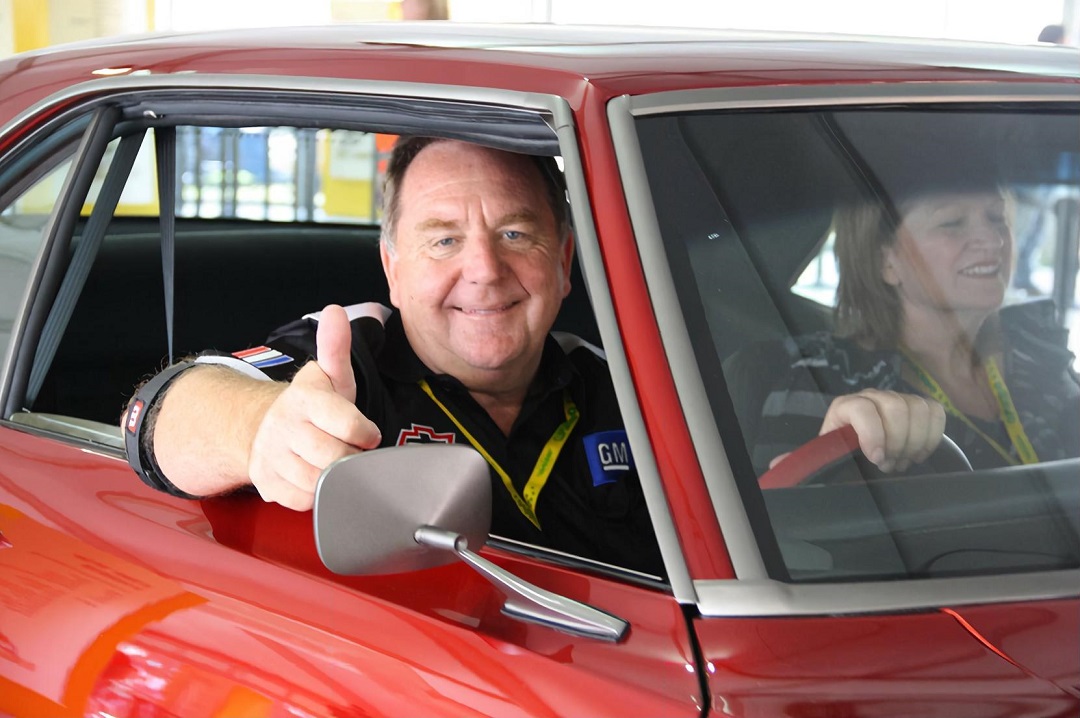 owenwebb1

The Legend of Australian Car Culture
Owen Webb is basically the godfather of Australia's car scene, and he's been in the game for nearly 60 years. You probably know him best as the senior judge at Summernats, the biggest car event in Australia. The bloke's got an eye for what makes a car special, be it the paint job, engine mods, or just a solid build. He's the guy everyone turns to when they're working on something new and noteworthy.
A Man of Wisdom and Stories
You need advice or a good yarn about cars? Owen's your man. He knows everything from classic Aussie muscle to modern tuners and exotics. If you're lucky enough to catch him in person or see him on telly, you'll know what I mean; the guy's full of great stories that really bring Aussie car culture to life. You won't find a more clued-up person when it comes to cars, whether it's history, mechanics, or what's hot in the scene right now.
Behind the Roller Door with Owen Webb
Lately, Owen's been sharing his wisdom on Performance Garage, giving us a peek into the kind of car workshops most of us only dream of visiting. It's like he's got this magic key that opens up all these 'behind the scenes' spots. You get to see what the insiders see, from hidden project cars to top-notch custom work. It's a rare look into the beating heart of Australia's car world, and it's pretty much all thanks to Owen.
Owens Stories
In his latest article on Performance Garage, Owen Webb captures the vibrant spirit of the 35th All Holden Day at Hawksbury Showground in Western Sydney. He reports that the event, held on 6th August, showcased over 850 Holdens, brought together various enthusiast clubs, and featured standout vehicles like Michelle White's award-winning HZ sedan. Owen also touches on the bustling swap meet that ran alongside, highlighting the community's relentless hunt for rare car parts. With the return of the event after a hiatus, he notes an excellent overall vibe and the community's eager anticipation for next year's gathering.

Follow all Owen's stories here.