Adrian Hodgson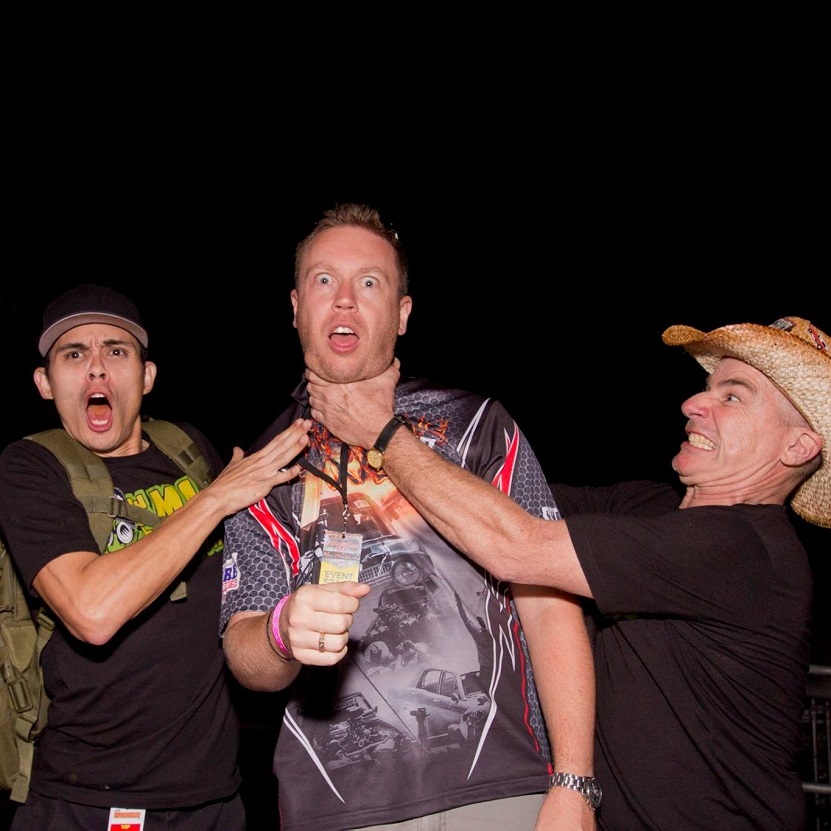 2rismo
A motorsport fan and former drag racing national champion, Adrian has been modifying and racing cars for 25 years. Born and raised a Ford fan, his brief excursion into econo-nuggets in his teens eventually evolved into a love for the Nissan Skyline and the performance potential that can be extracted from them.

He currently has two projects on the go (don't do this - AH), with his first street-going R33 due for completion in the first half of 2023. Probably.
As editor of some of Australia's most popular motoring enthusiast titles and founding editor of Performance Garage, he's been up close and personal with some of the best builds Australia and the world have to offer.