JBENS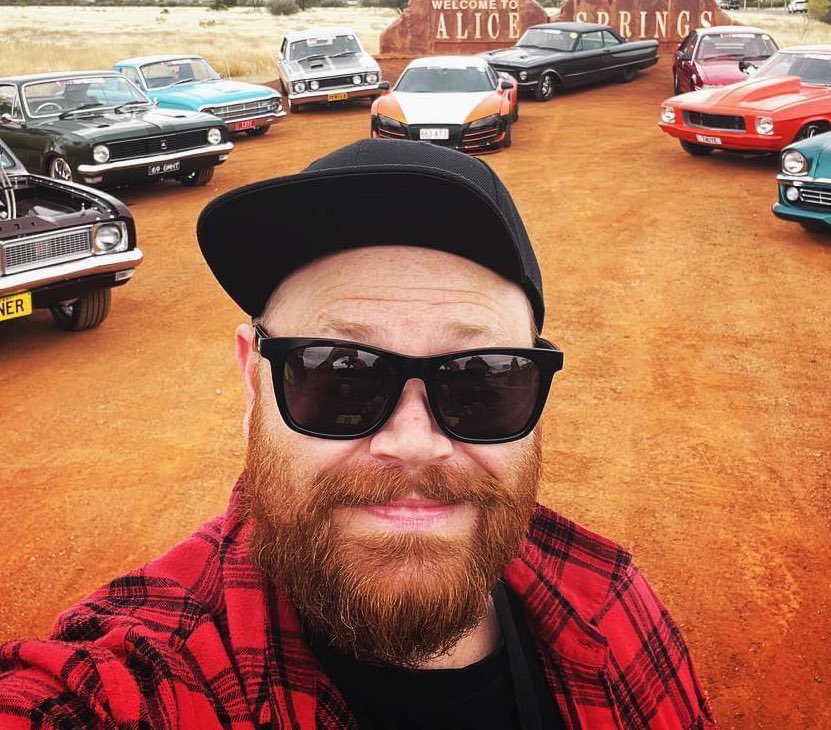 jbensmaad

The Man, The Myth, The 'Maad': Meet JBens
JBens isn't just any automotive media personality; he's an institution in his own right. With close to 20 years in the industry, he's become a go-to voice for all things car-related. Sporting his signature sunnies, flanno, and hat, he's as recognisable for his style as he is for his expertise. And let's not forget his vocal trademark—a hearty "Maad!" that signals something exciting is about to go down. Whether he's in front of the camera or working behind the scenes, JBens' larger-than-life persona makes him impossible to overlook.
A Love Affair with Cars: From Holden's to Hot Rods
But JBens is more than just a charismatic presenter. He's a bona fide car enthusiast with a particular soft spot for GMH, especially the Commodore. His garage is practically a shrine to these Aussie classics, and he's always got a few '80s projects in the works that promise to be showstoppers. Yet, his love for cars doesn't stop at the Holden badge. As the former editor of Hot4s Magazine, he's just as thrilled by a classic rotor or an SR-powered Datsun as he is by a supercharged VK Commodore. If it's got wheels and an engine, JBens is all in, and that passion is exactly what makes him a cornerstone of the automotive community.
Read all JBens news on Performance Garage.