Vibrant Performance - Featuring Aaron Brookes
Story by Michael Turner
For over 30 years, Vibrant Performance has been one of the largest parts manufacturers in North America. Once they open their brand-new warehouse here in Australia, they aim to do the same right here.

Aaron Brookes, from their Australian division caters for everyone.
"Our focus is everyone from V8 Supercar teams, mechanical workshops, spare parts places, exhaust shops, custom fabricators" he told Performance Garage, "right the way through to OEM private label vehicle mass production."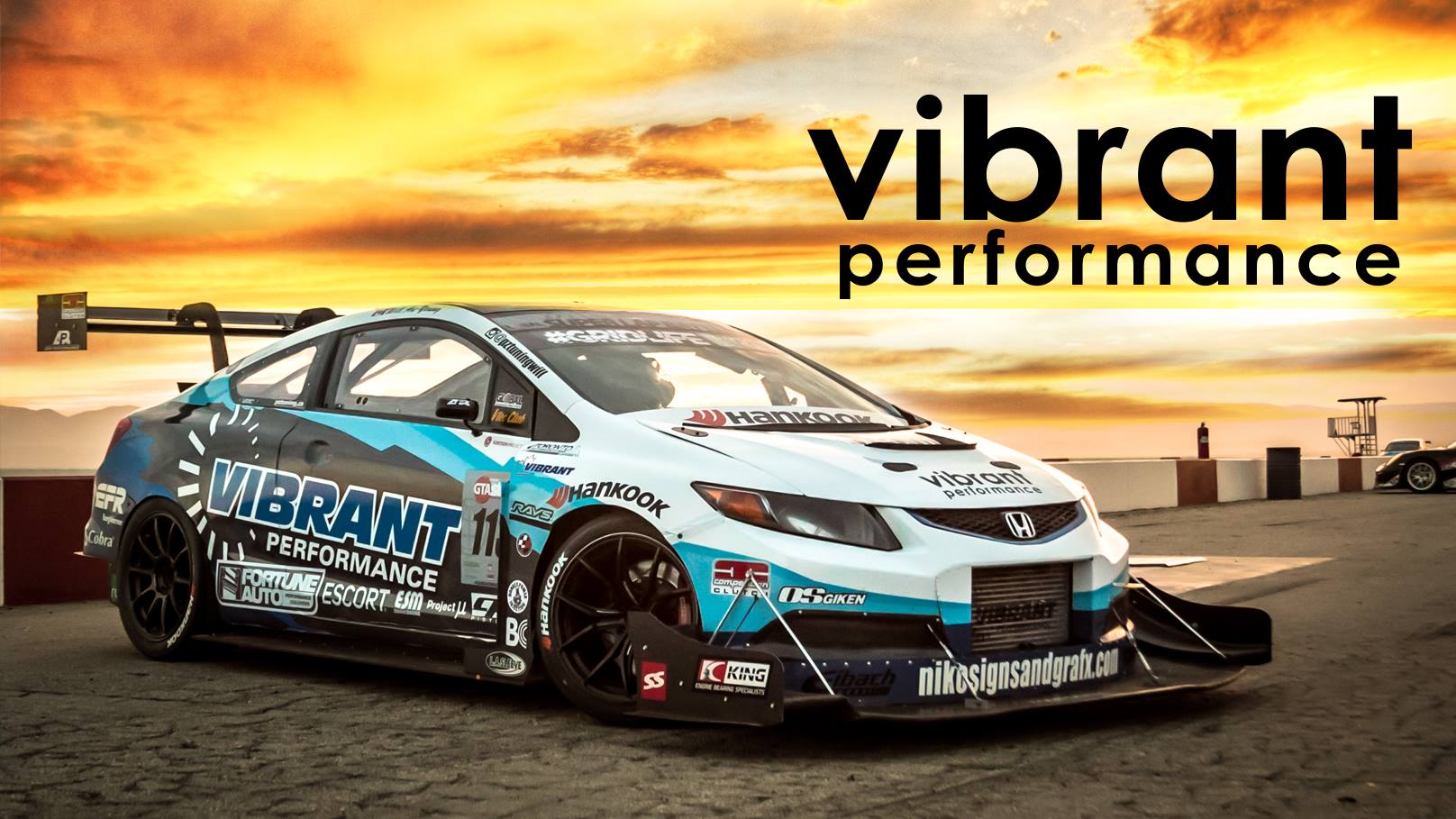 From humble beginnings, Vibrant Performance is still today a family owned and operated business. But their business family tree casts a wide canopy. The parent company Vibrant Power develop and manufacture components for defence, major construction, major civil projects, nuclear and renewable energy.
That doesn't mean the revheads are an afterthought. Vibrant Performance are one of their biggest divisions and they are one of the biggest producers of exhaust and vibration control components and assemblies.
They've worked with some big names too. Mark Micke used the Vibrant HD clamps when he took out the Radial vs the World Sweet Sixteen in 2018. Chuckle's Garage 1200 WHP F100 "Old Smokey", Adam Lz, and Hoonigans Racing all use Vibrant Performance parts.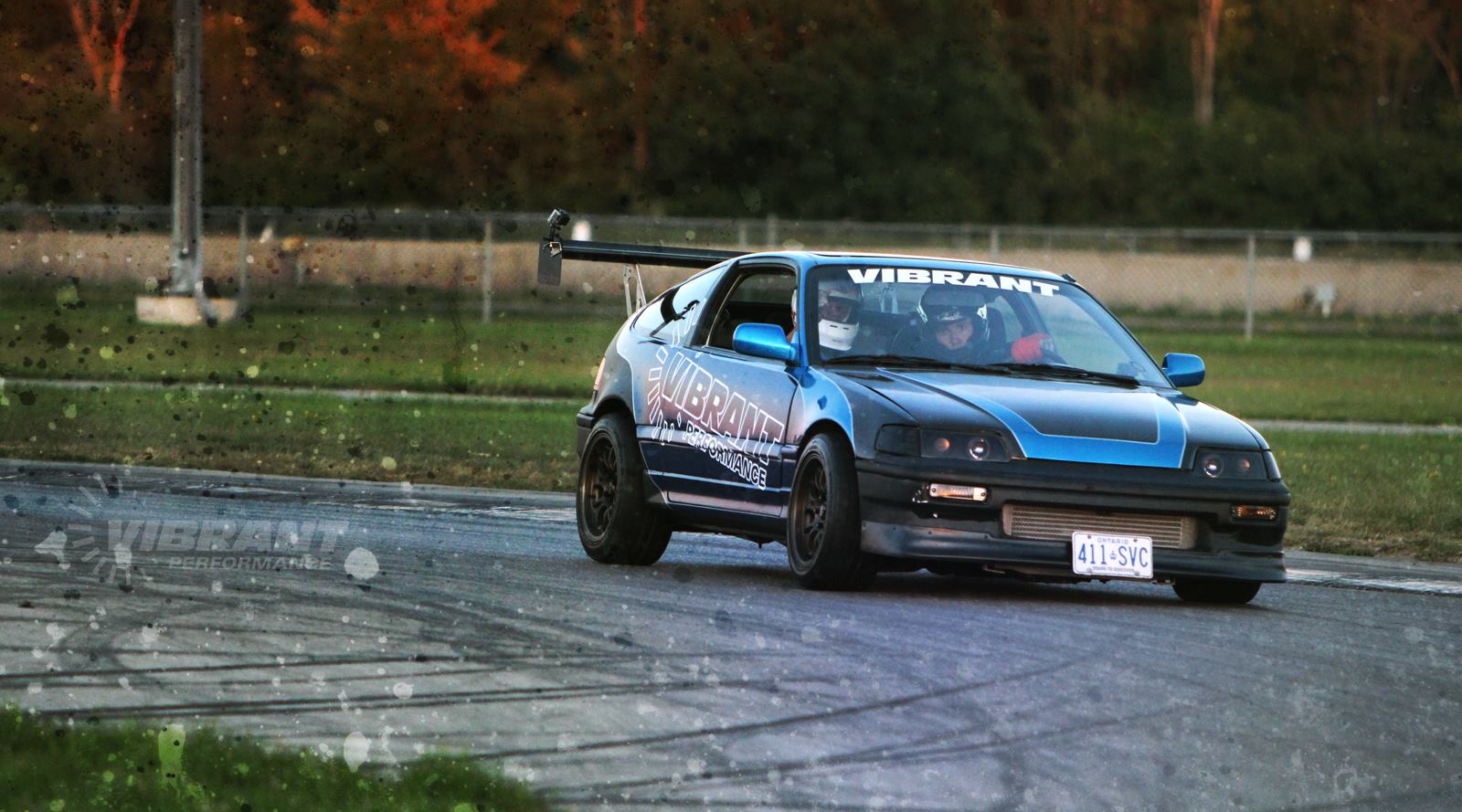 Aaron Brookes says their core competitive advantage is their tailored approach to motoring solutions. Whether it's a V8 Supercar team looking for an edge, or an OEM private manufacturer looking for a unique approach to car design, Vibrant Performance offers their customers a bespoke opportunity.
"We're market driven," Aaron Brookes said, "we don't just make something to compete with someone else."
"We make what the customer wants".
They make it in whatever format they want too. They have all the bases covered. Aluminium, through to steel and titanium. And they've even started manufacturing in Inconel for applications with high kinetic energy and pressure. Useful in high end motorsports.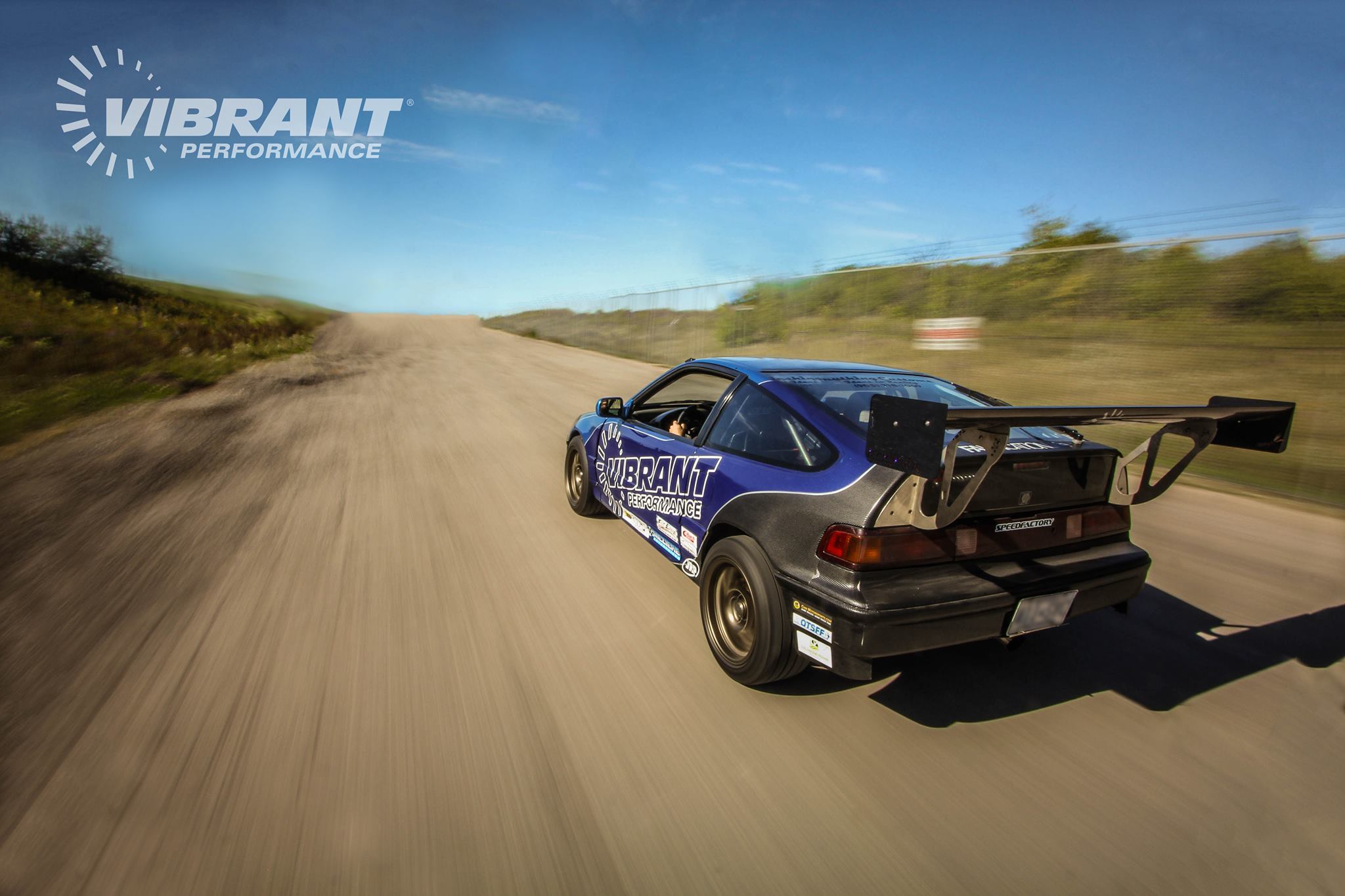 All in all, Vibrant Performance true core value proposition to consumers is best summarised by their history. They pioneered with the development of the aftermarket Automotive Flexible Coupling in 1986. And they are still innovating today.