Summernats show car judge Owen Webb talks MotorEx 2021
Story & photo's by Ashleigh Wilson
Who better to keep us up to date with the latest builds and automotive trends than renowned Summernats judge, Owen Webb. With events like MotorEx, Summernats Rev Rock 'n' Roll and Rockynats on the Calendar for 2021, preparations are underway to unveil a record number of new builds.

You've been a busy man, Owen! What's on the agenda for the new year?
"I've got 25 cars I'm unveiling at MotorEx in Melbourne. We're going to have a whole hall of brand-new cars; that's never been seen before, I think, anywhere in the world!"
"We've always unveiled cars individually, but because there are so many new builds, we're going to unveil the entire hall all at once."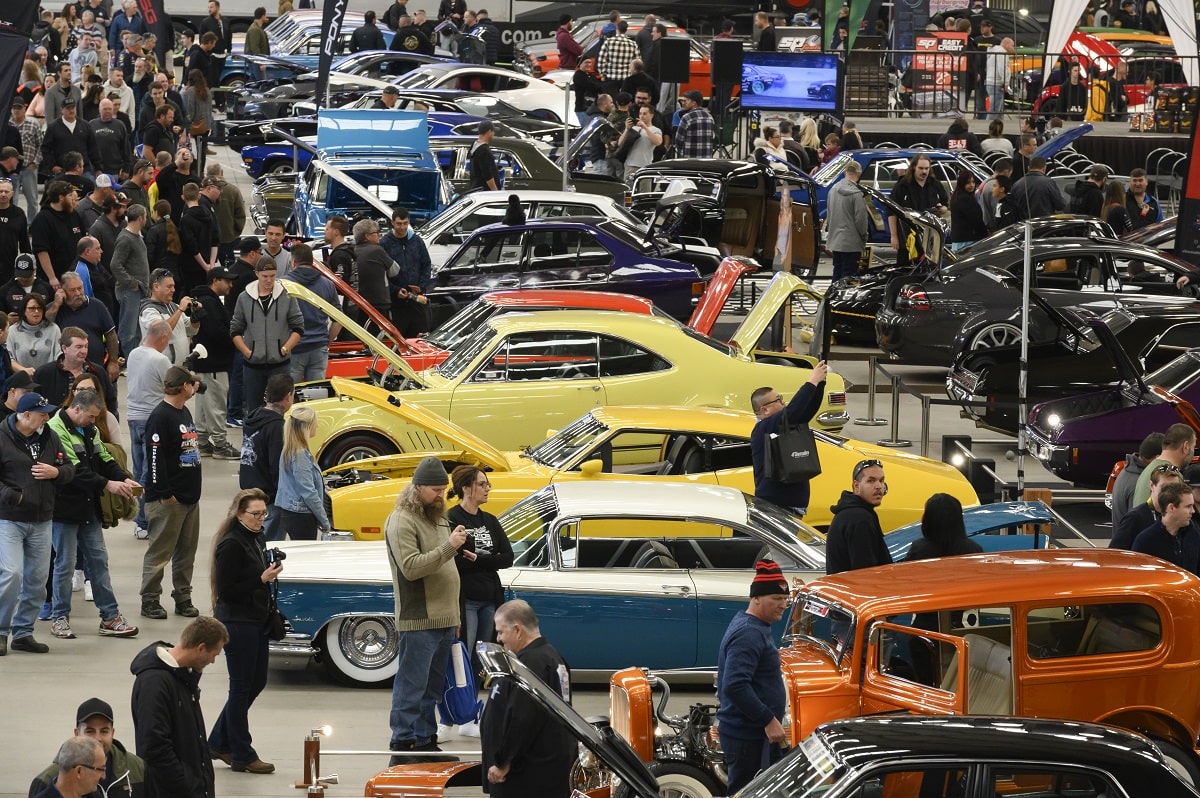 Are there any trends that we'll see in the MotorEx hall?
"Satin! It's all about that low pro-touring stance, big wheels and a lot of paint, not a lot of chrome. Satin clears are being used in conjunction with gloss clears. "
How does the pro-touring aesthetic stand up against builds from previous years?
"Eight to ten years ago we saw the pinacol of what you'd call elite show cars, those are cars that people chose not to drive because they cost so much money. Now, we're starting to build more of what we call street elite cars, which are cars without a really detailed undercarriage so they can be used and driven on the street. Out of the 25 cars there's maybe 10 cars that I'd call fully elite show cars."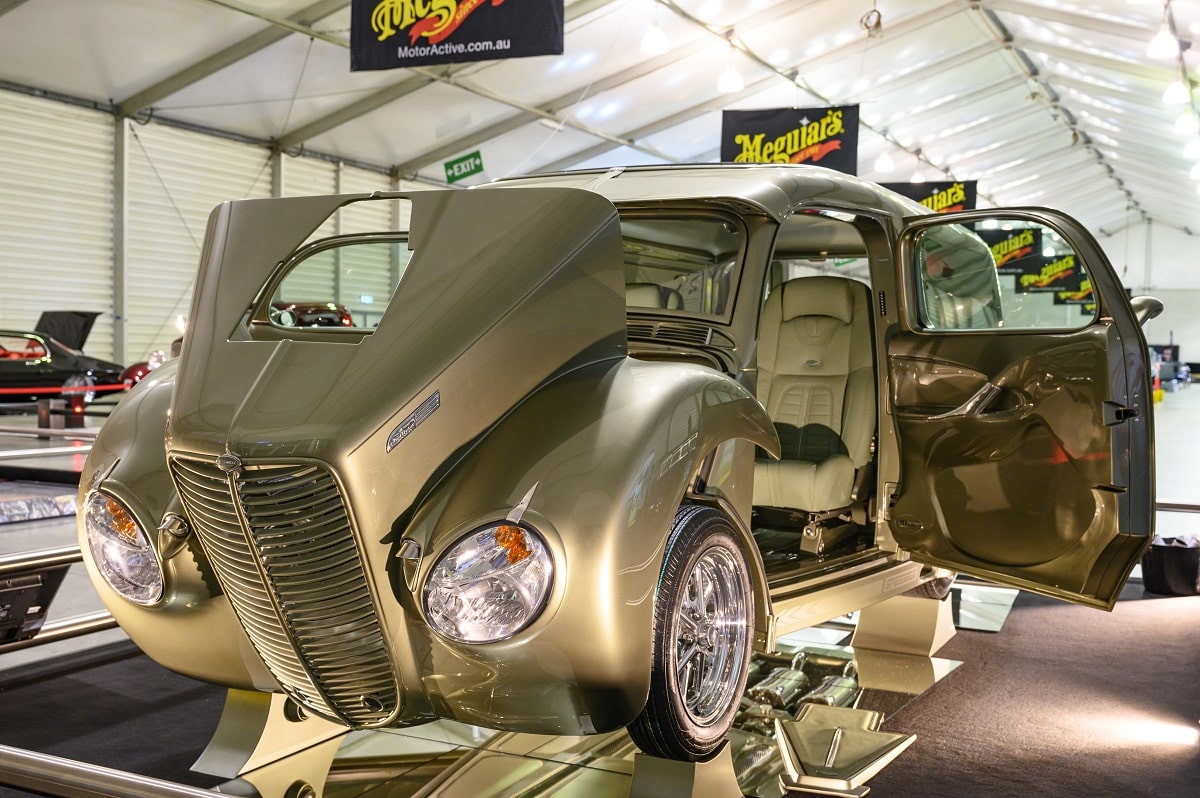 We're talking a lot of time and money, where have all these new entrants come from?
"When it comes to building a really cool, quality, street machine, muscle car or show car it takes anywhere from three to five years, so we end up seeing cycles. We're in a cycle right now and I think that COVID lockdown has kicked it up another level. It's the labor that takes so much time and when people have been on job keeper they've had more time to work on their cars. We're seeing some really cool, great quality work come out of lockdown. We've also got about another 15 new cars between Canberra and Rockynats, so there's some great stuff out there. "
"It sounds like MotorEx is shaping up to be a massive event."
"I think it will be one of our most successful events! After waiting a year and a half everyone will be thankful to be out and about."