21/04/2022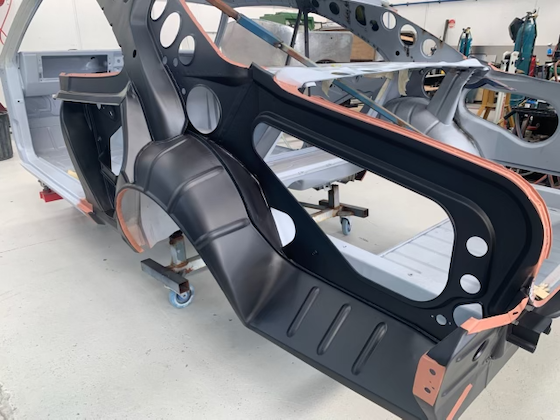 WITH decades spent judging Australia's top modified cars, you pay attention when Owen Webb says he's found the most impressive bodywork he's ever seen on a car. The legendary painter and show judge doesn't mince words when it comes to Wayne Price's Monaro: "I have no problem saying this is the best bodywork I've ever seen on a car," says Webby.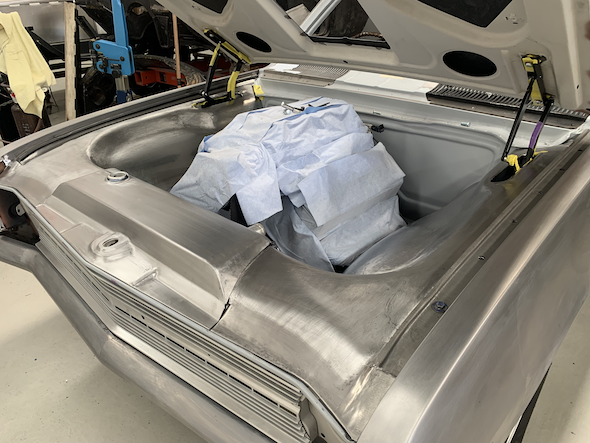 The HK GTS is debuting at Meguiar's MotorEx, April 30 to May 1, at Melbourne Showgrounds, and is going to explode brains thanks to a suite of innovative modifications. But this project didn't start off with lofty ambitions.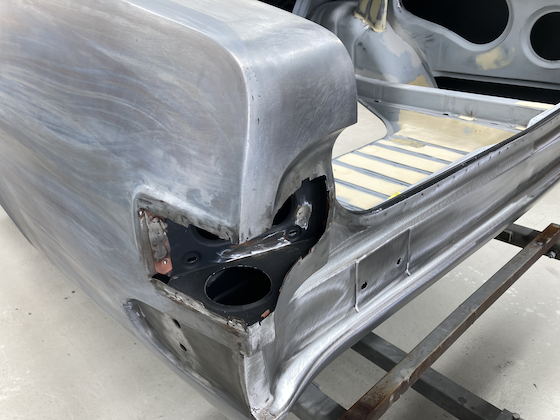 Having drag raced for over 30 years and with some cool street machines in his shed, Wayne decided he wanted a car with presence. He dropped a rusty HK 307ci GTS off at Andrew's Automotive Restorations in Braeside, Melbourne, to start a cosmetic restoration but it soon escalated.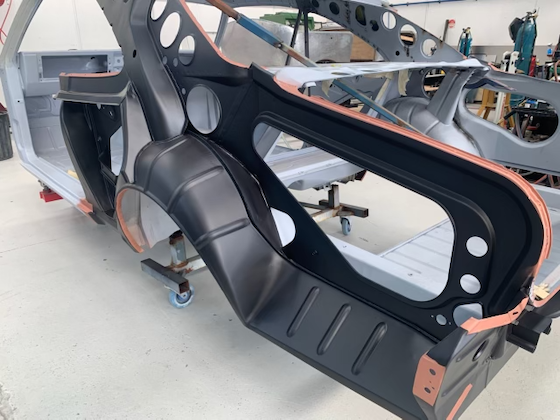 "It is a normal part of our restoration to de-skin the car though we normally keep the lead joins between panels, but on the HK we deleted these seams and that made for a huge amount of metalwork by our fabricator Marty Ryan," explains Andrew Melton, the boss at Andrew's. "We've made new sections to replace the lead joins, to go along with the hand-made roof and rear guards, but to fully file-finish the new parts we had to look where they were joined. We also needed to gain access to the back of them so we could hammer them and get the finish spot-on."