Red Centre NATS 2020
Story and Photos by Ashleigh Wilson
Boarding a plane to Alice Springs, camera gear in hand, a sense of excitement and nostalgia quickly set in. The last event I'd photographed was Summernats 33, and after the year we've had, that felt like a lifetime ago. As a large part of our nation sat in lockdown, Red CentreNATS was on and would be one of the first automotive events back on the calendar.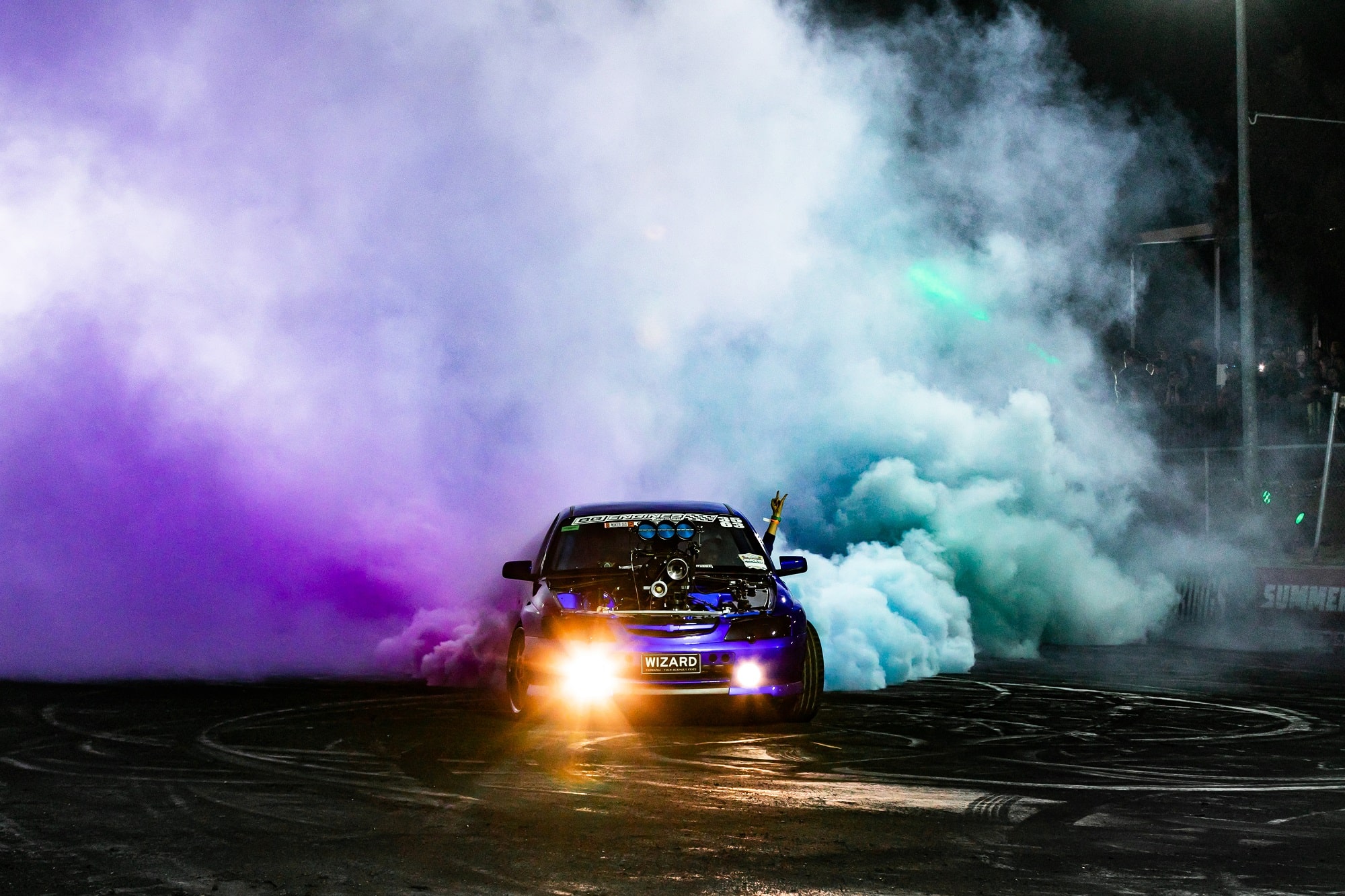 The Northern Territory offered an escape from the chaos that we'd all become accustomed to, the red dirt, remote clay flats, rocky mountain ranges, and desert-scape made for unique and breathtaking photo opportunities for drivers who arrived as early as Wednesday, which included Nathan Sutherland, who showed-off his new look VK, KILLASET.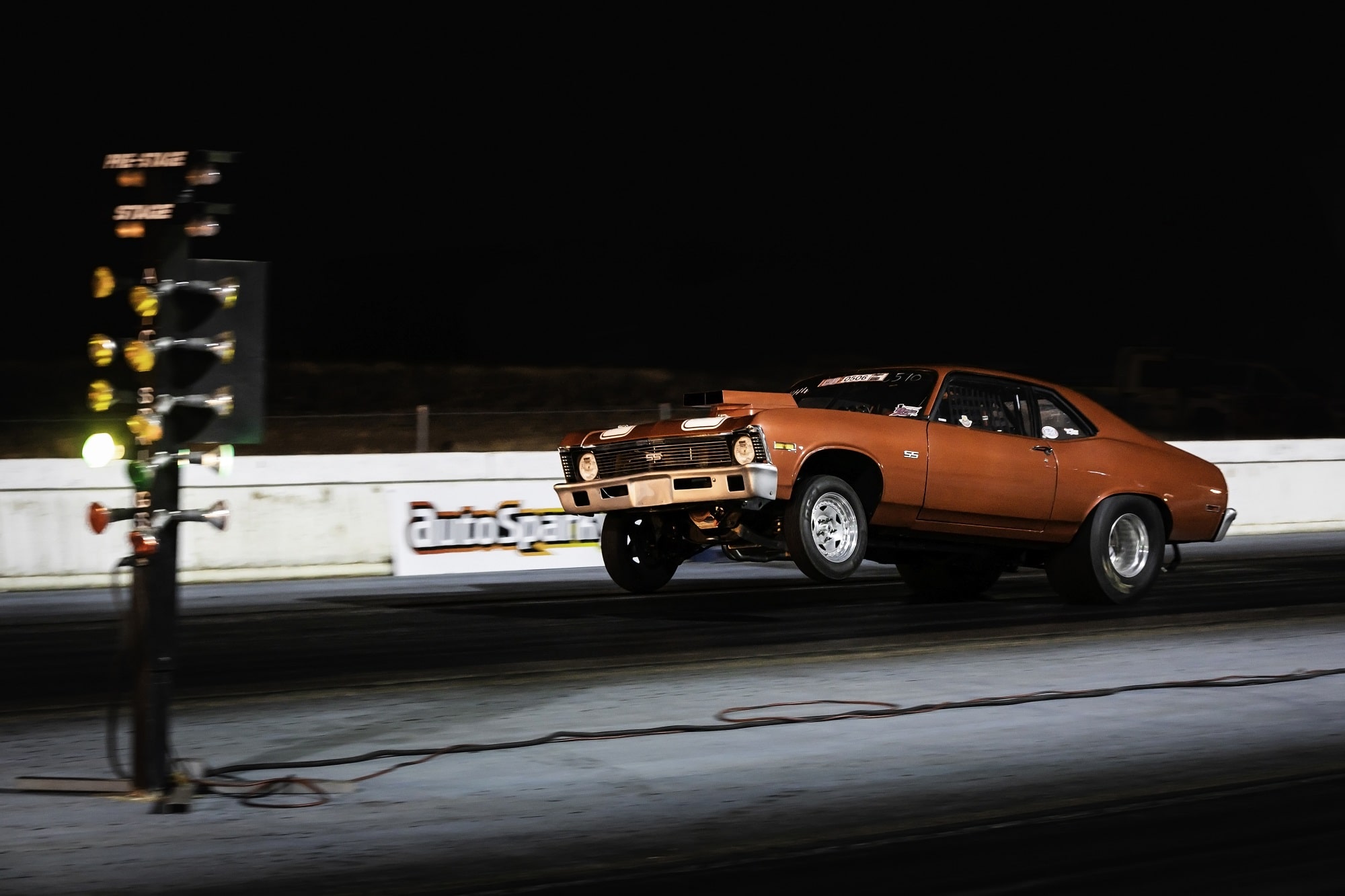 Photographing burnout competitions is where my passion started and still lies. There's nothing more satisfying than tracking a car through a thick cloud, listening to the revs as the sound bounces off barriers, and capturing the moment it remerges from smoke. The atmosphere at the Alice Springs Inland Dragway was electric as months of pent-up tension was released in the form of speed and skill, in both the drags and burnout events. A familiar smoke signal and the smell of burning rubber marked the start of Friday's Burnout Masters qualifying. While photographing comps at night presents its challenges, I'm told that many drivers prefer it, as it keeps the cars cool and the floodlights act as beacons that help driver navigate through the smoke and locate walls.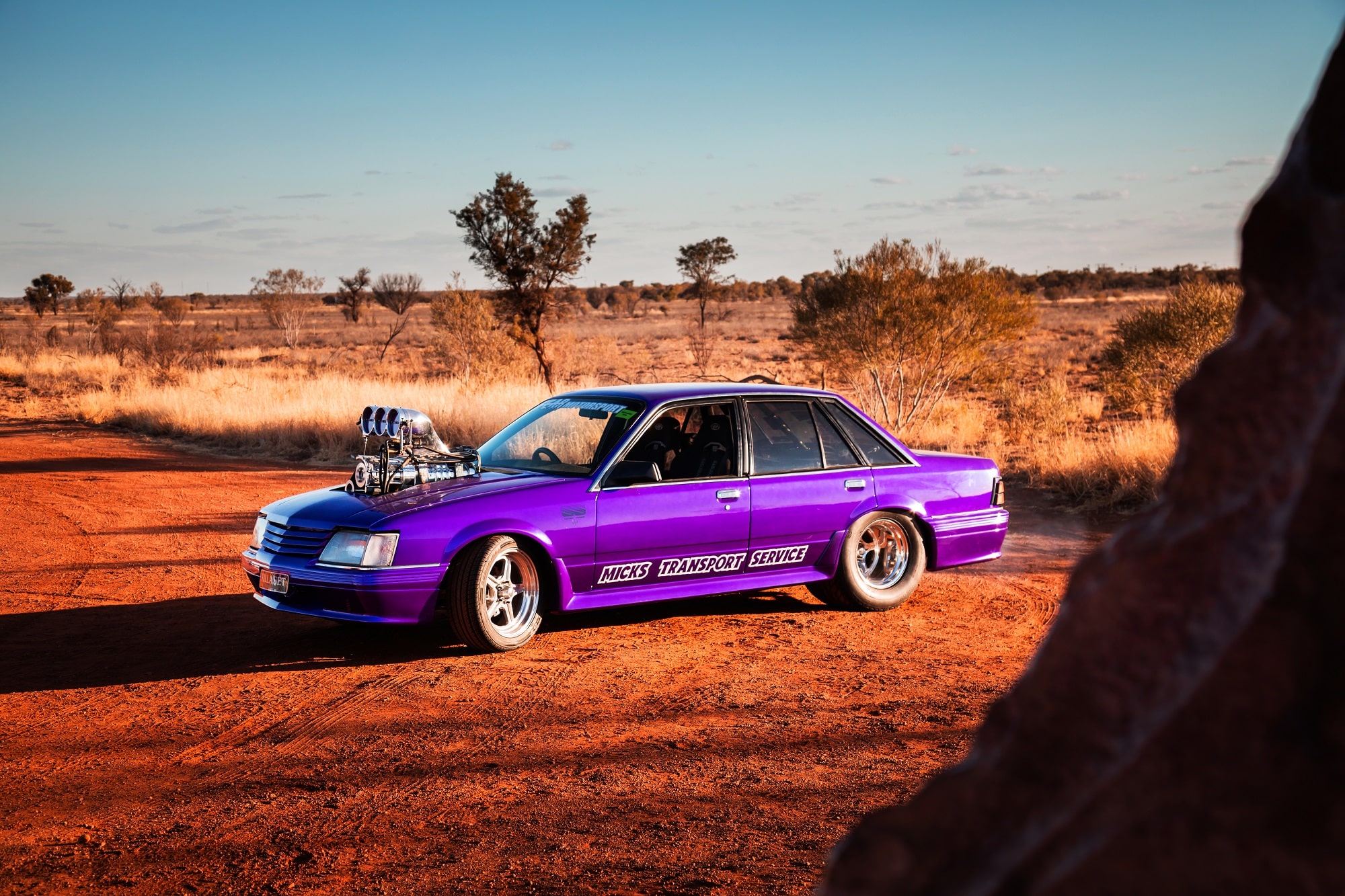 It's one thing to see tough cars on the track, it's another to do a Maccas run in a 1000hp blown burnout car. One of the best parts of RCN is driving these wild rides on the road. Saturday's Street Parade was a definite highlight, as hundreds of cars convoyed from the show 'n' shine held at Blatherskite Park and cruised into town. The pub was packed, and onlookers flooded the streets to watch the horsepower on show. The heart of our country is hiding some real gems. I'm not just talking about the Mad-Max style ratrod that was built from a beaten-up Peugeot shell fished out of the creek, or the bare metal '37 Chev that sat out the front of the pub for years, it's the locals, and their stories, that set RCN apart.


It was a sweet sight on Sunday as the show car judging saw a selection of elite builds hit the drag strip and the dirt in a variety of driving events. Graham Miller's tasteful EH had been the subject of a photoshoot a few days earlier and after some impressive driving, Graham was posing for photos again but this time as our Red CentreNATS Grand Champion.