01/12/2020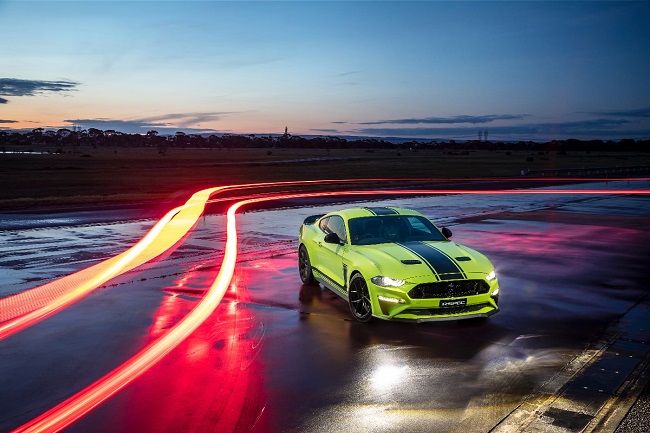 Herrod Performance
Story and Photos by Michael Turner
Carroll Shelby. A name revered and known to motoring enthusiasts across the world, but fast forward a few decades, Australia has their own. Rob Herrod, of Herrod Performance is an illustrious figure not only to Ford fans across the country, but to the executives at Ford Motor Company in Detroit.

Herrod's team doesn't just manufacture cars. They craft and engineer them. Having recently finished building 500 supercharged R-Spec Mustangs, in a collaboration between Herrod Performance and Ford, Herrod is understandably proud of their efforts.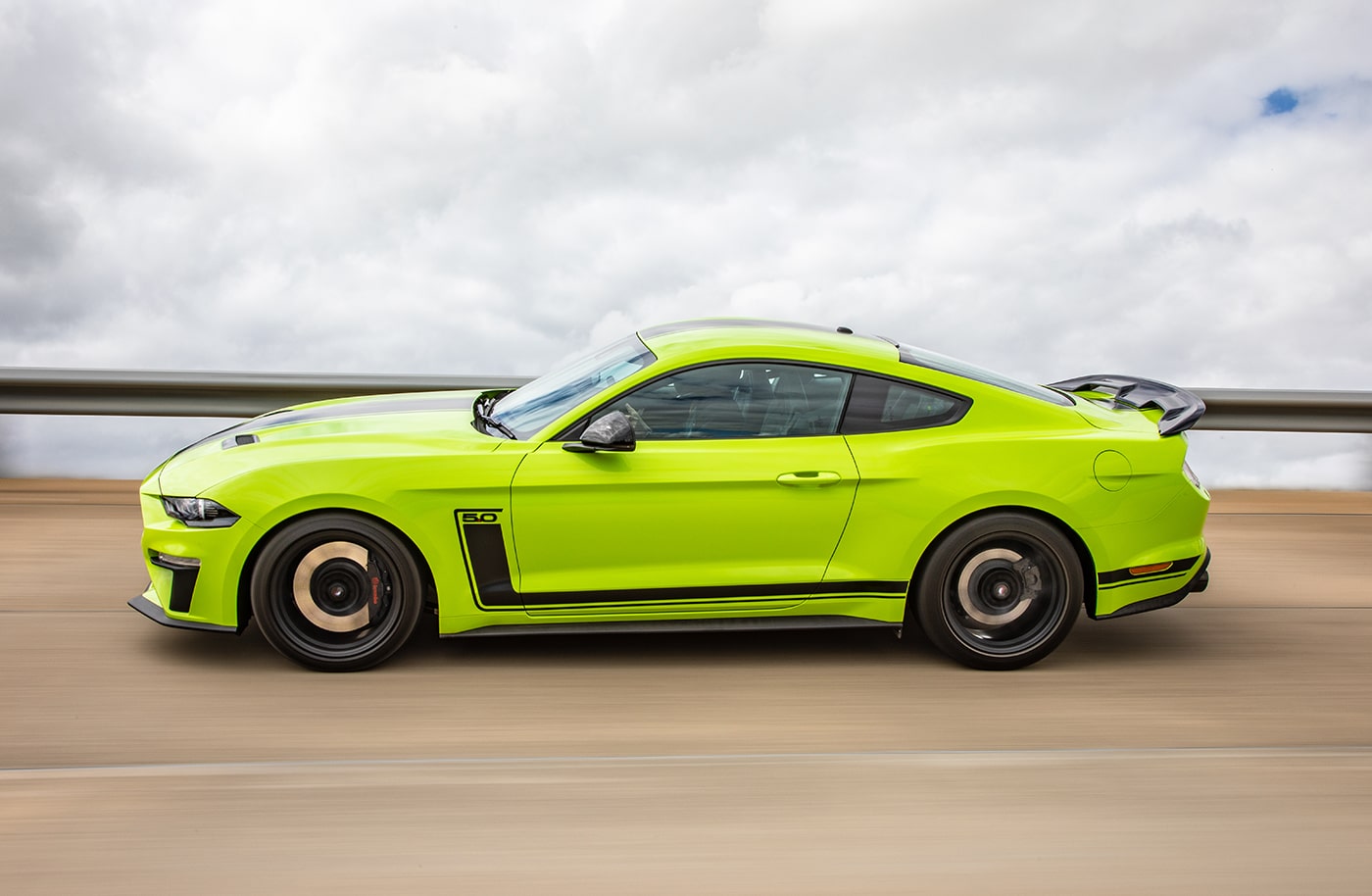 "[We've] been in the Ford Modification game for a long time" he told Performance Garage, "[we are] the original people that started modifying Fords around 20 years ago."

"When [the R-Spec] is registered, Herrod Performance is the manufacturer, and when registered it is a Herrod Production car, not a Ford."

They are the only group in history to have achieved this, apart from the aforementioned Carroll Shelby. Herrod is no stranger to this historic link either, when we conducted this interview he was up in Queensland working with the Shelby Power Racing Team on next year's Mustang Supercar.

Herrod Performance are a diamond in the rough with respect to Australian manufacturing of cars.

"We took over one of the old Ford plants in Broadsmeadows, with a team of 100 plus building a special Mustang that was available through every Ford dealer in Australia" Herrod said.

The Australian motoring public responded well. They recently released the Scott McLaughlin edition, which started selling before Bathurst, with 49 of 50 already committed and sold. A further 18 of the 30 released in New Zealand have also been sold.

Their previous R-Spec program generated similar results. 30 Dick Johnson Limited Edition Mustangs were released, with all selling in a week for $190,000. A very unique collector car, some have already been resold for close to $300,000.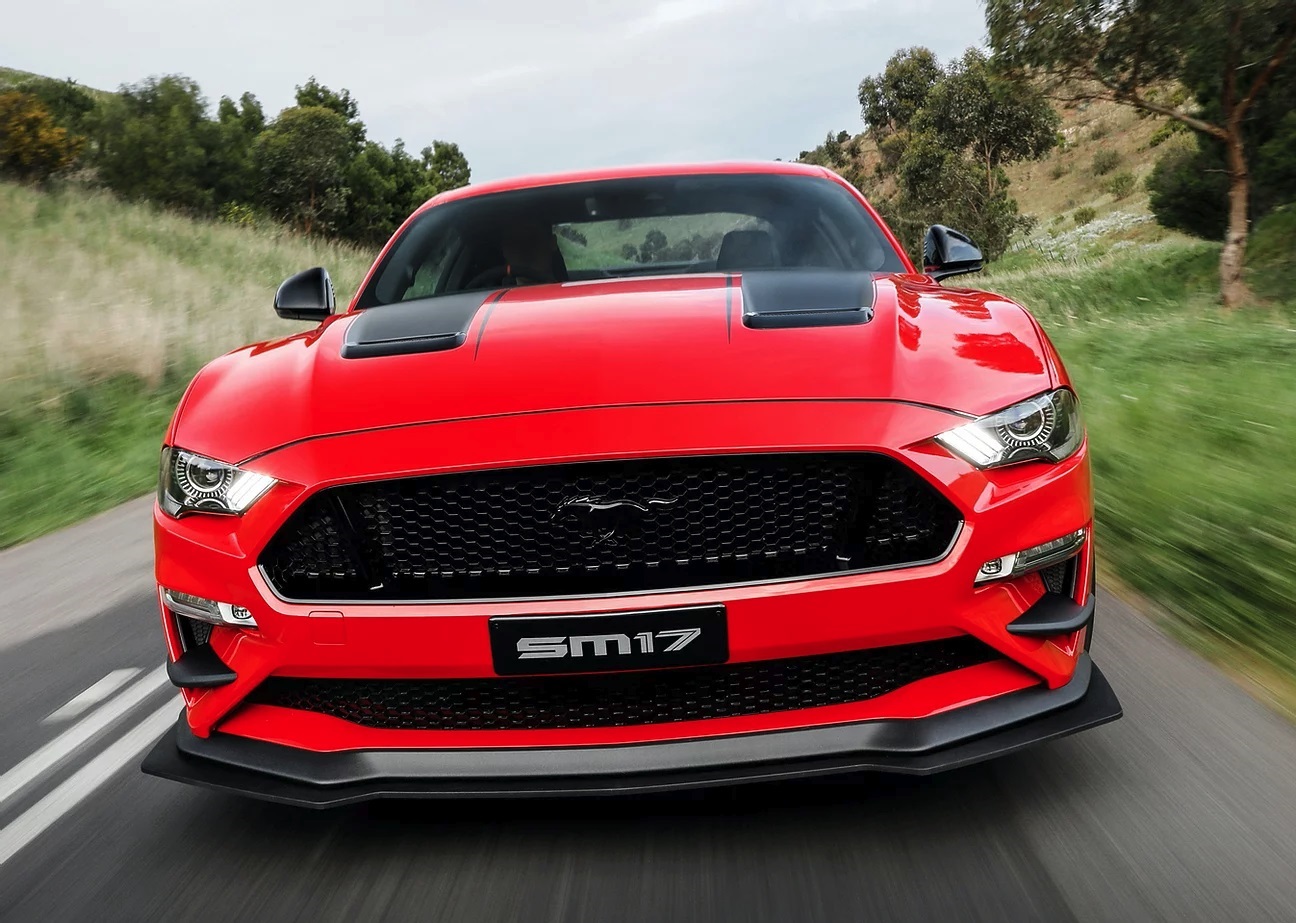 Herrod Performance don't just see themselves as another manufacturer or workshop, they are dedicated Mustang specialists. They have tuning in-house, operating one of the first mainline hub dyno in Australia. Herrod's dedication to the Mustang lineage extends to their tuning and performance, having only really set up to do one type of car.

"We don't take on a great deal of outside work. We build cars to people's orders," Herrod told Performance Garage.

The star power doesn't just end with the Carroll Shelby connection. Herrod is friends with motorhead Jay Leno and stocks his 'Jay Leno's Garage Advanced Vehicle Care'. Herrod stocks it because he believes in the product. His caution to associate his name with products he personally believes in is a testament to the care and precision in which Herrod Performance operates, and the way in which they craft their cars.

Herrod himself has over 45 years' experience working on Fords and Mustangs. He credits their success to his experience, and his team's dedication to the quality of their work which is evident in the sales results and prestige of a Herrod Performance Mustang.

Aside from Herrod Performance, nobody in the world has achieved what Carroll Shelby managed in the 60s. With Herrod, you get the best man in the world, and the best Mustang team in the world, right here in Australia.