Words: Performance Garage
Photos: Performance Garage and Astill Design
Howard Astill has been turning out show-winners and truly epic street cars of his own for the best part of four decades and doesn't look like slowing down any time soon. The thing is, building, restoring and modifying exceptionally street machines has only recently become his main gig. How the Broken Hill and now Wollongong based entrepreneur became the build-to-order custom car king is a tale that grows more interesting with each telling, and there's a string of eager customers who've heard it lining up to lay their money down.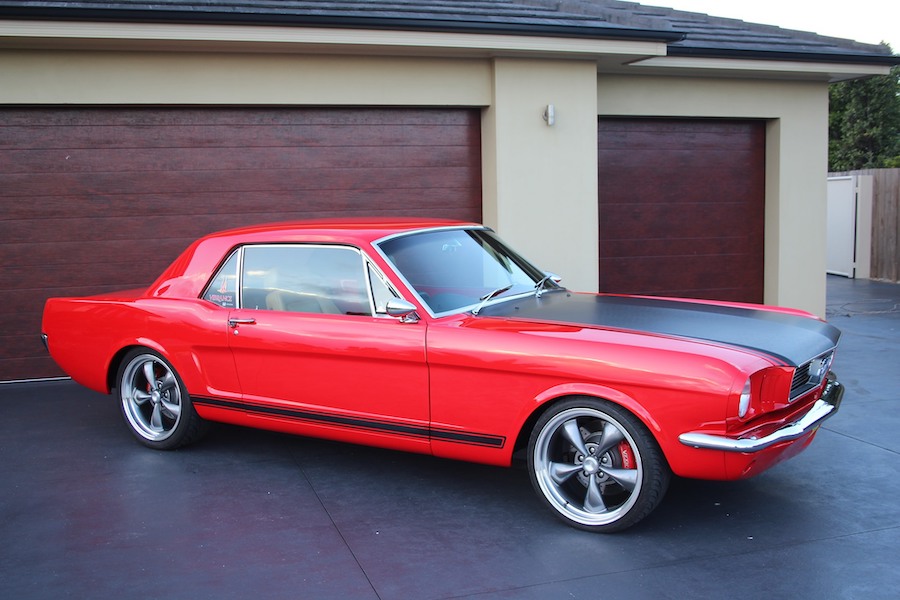 PARTS AND RESTORATION
If you haven't lived on this planet at any point in the past forty years and don't know the name Howard Astill, you'd be forgiven for thinking that Astill Design, the business that appeared and grew out of necessity, was a small panel and paint operation with an online store selling hard-to-get replacement parts for '70s Falcons and some cool t-shirts. The website and social media description put it like this;
"Restoration of classic falcons plus sales of rust repair sections for XA XB XC Falcons."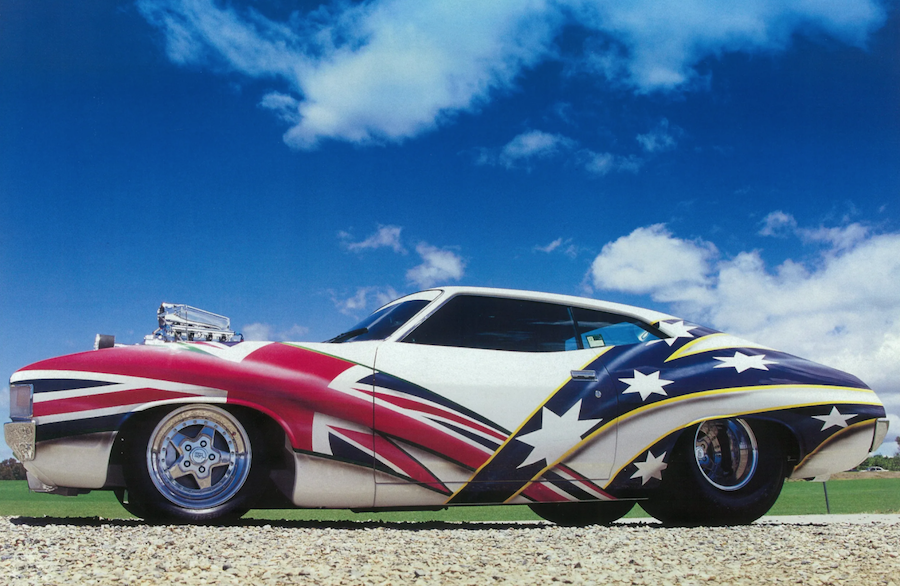 In one sense, Astill Design does exactly what it says it does. Bringing classic Australian Ford muscle cars back to life, sometimes from beyond the rusty threshold that would leave some repairers running for the hills. And sure, if your XA is falling apart in all the usual spots, you can buy a repair panel from them to fix it. But this plain-speaking marketing line, if you can even call it that, belies the gleaming, rumbling, neck-snapping works of automotive art that roll out of the small but very well-equipped shed in the southern suburbs of Wollongong.
BLUE OVAL BEGINNINGS
"One of my cousins had an XY GT that was basically new. I worked at a dealership when XY's were being serviced and the XA came out. That's why my love for that model is so strong. The first car that was actually my car was a brand new 351 XC panel van. It was just under $4000 back then. That started my infatuation with the brand and also with the show scene."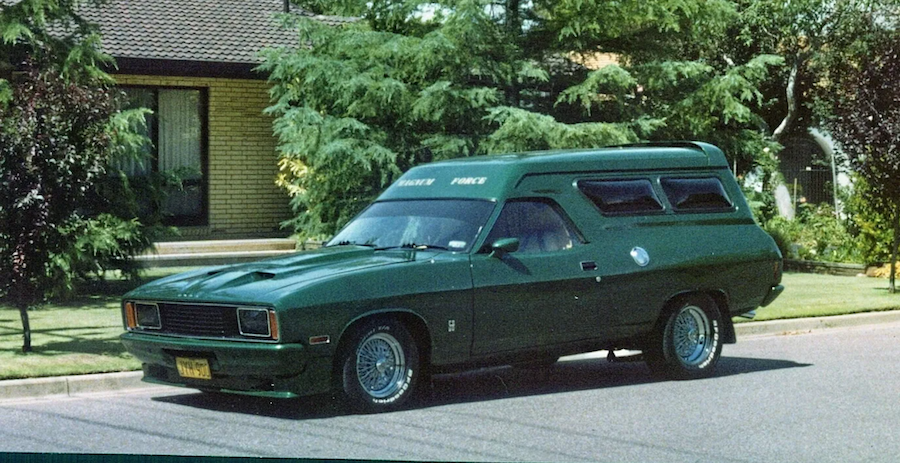 Howard's first foray into showing a modified car of his own was with that XC at the '77 Van Nationals in Mildura – interesting because of the full circle trip his car crafting adventures have taken with work recently beginning on his latest personal car, an XC panel van.
SETTING UP SHOP
"I went to MotorEx in 2011 to hang the banner out and look for some jobs. We'd just finished Mark Arblaster's Valiant that was built in time for that event. The old friend of a friend thing happened, and I met a guy who'd had his XB GT coupe at a few different shops looking to have it restored and had some problems getting things done to a reasonable timeframe. One thing turned into another and I ended up going and getting it and bringing it home. It was one of only two coupes released in this colour, but it was in a pretty bad way."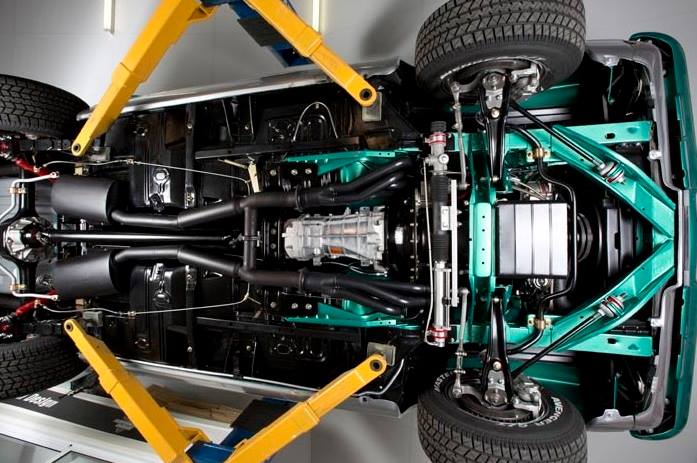 This car went on to become the Cool Mint Coupe and kickstarted the string of XA-XC restorations for which Astill Design is now best known. You can check out some of them below or head to the Astill Design website and Facebook page for the latest goings on in Howard's shed, including the current BOSS XC project.