GTR Fest Featuring Andrew Hawkins
Story & Photos by Michael Turner
For decades, the GT-R has mesmerised motoring fans across the globe. For Australian diehards, there exists one opportunity to see the best GT-Rs gathered in one place at GT-R Festival.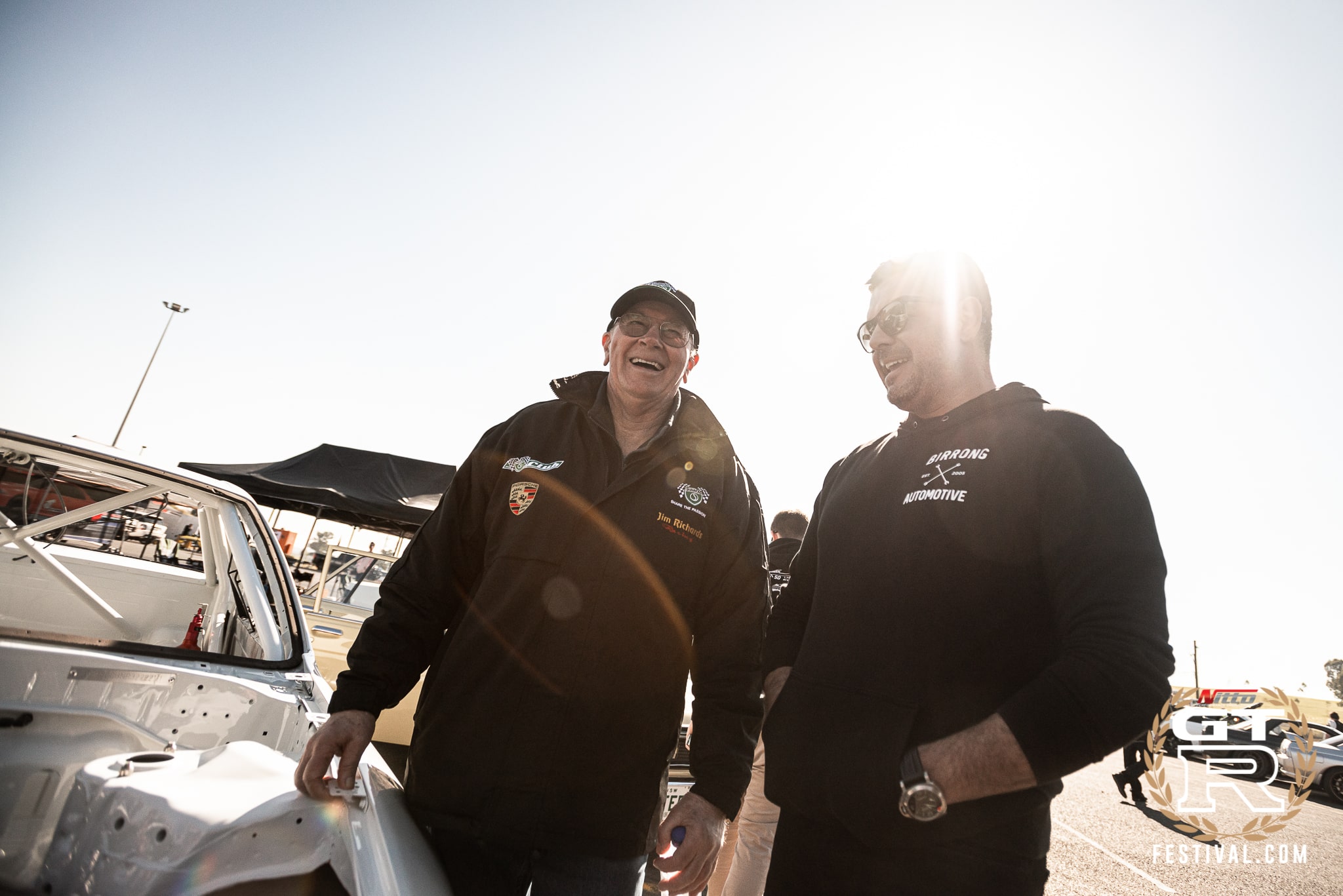 "Essentially, the whole idea is to have the largest gathering of GT-Rs in the Southern Hemisphere," Andrew Hawkins GT-R Festival Organiser told Performance Garage, "a big gathering of what is considered the biggest cult hero Japanese car available."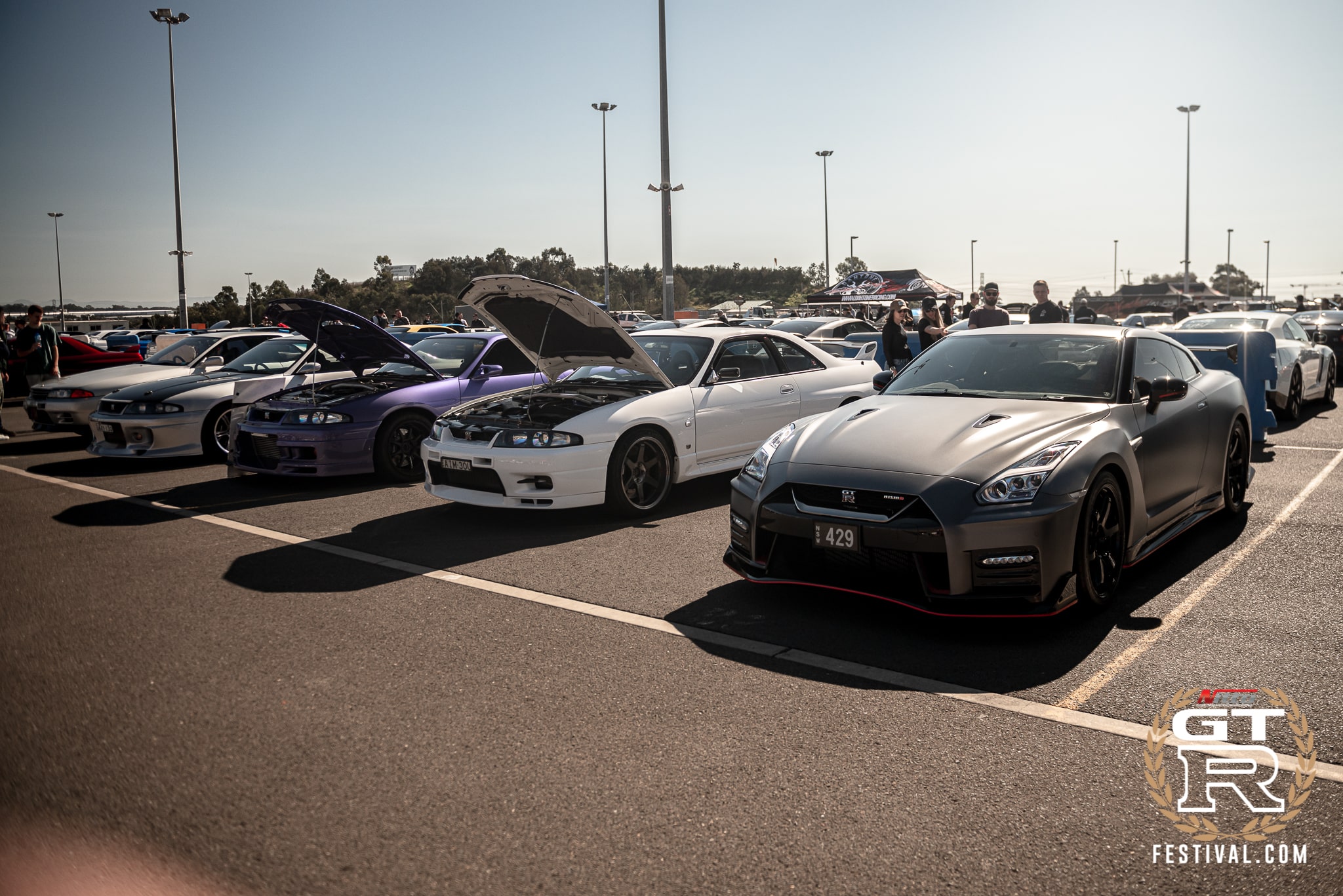 Hawkins is best described as a lover of the GT-R and its scene. For many years he has devoted his life to teaching and educating through his YouTube channel, Motive DVD, about all things GT-R. But for him, there is no car in the world like it.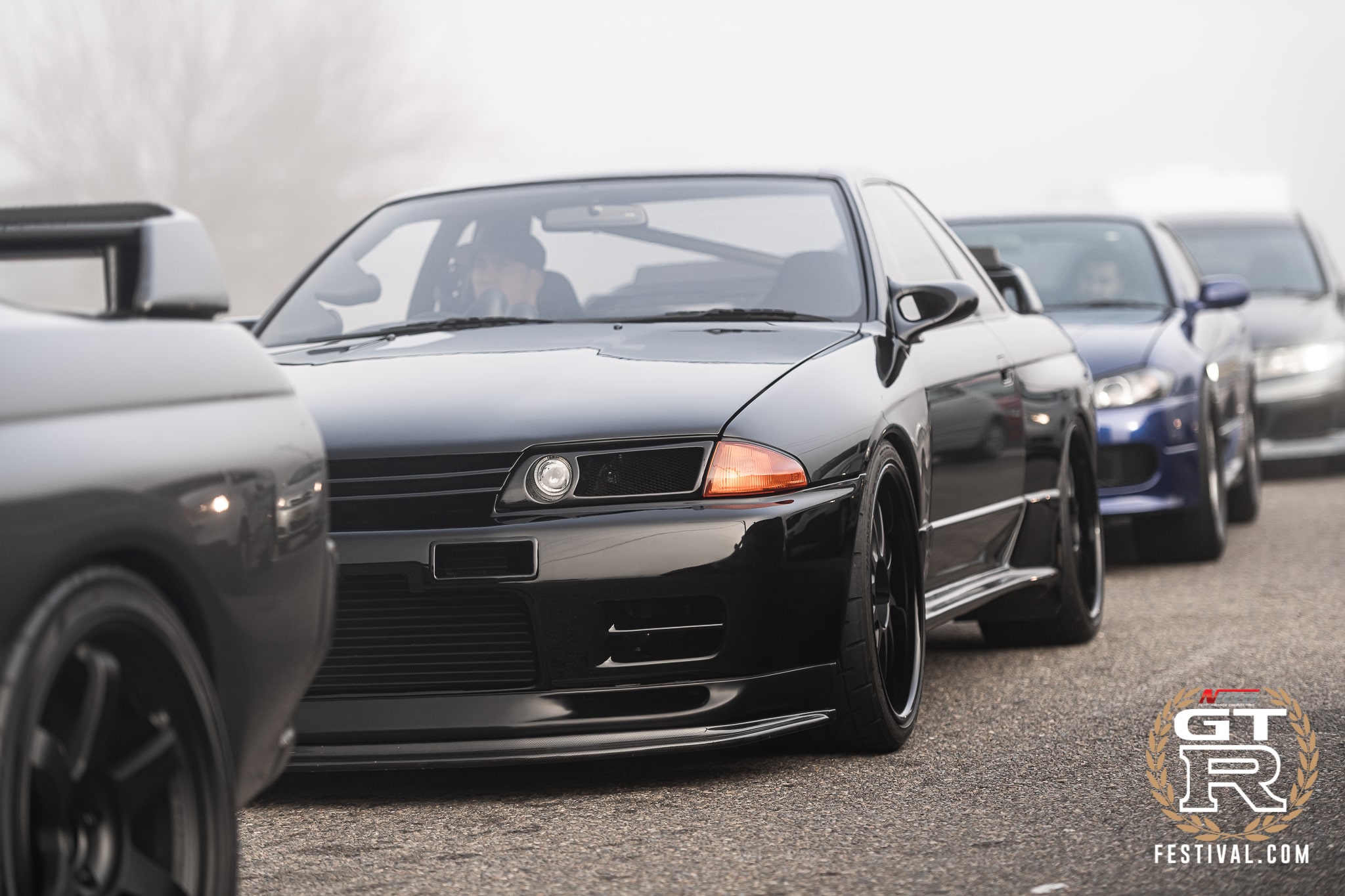 "It's the king of the road," he said, "it wins everything."
The Skyline GT-R and its subsequent variants have a storied history in the car community, and one of the most recognisable cars on the road regardless of your motoring expertise. Introduced in 1969 under a codename, the original GT-Rs were highly successful in touring racing events.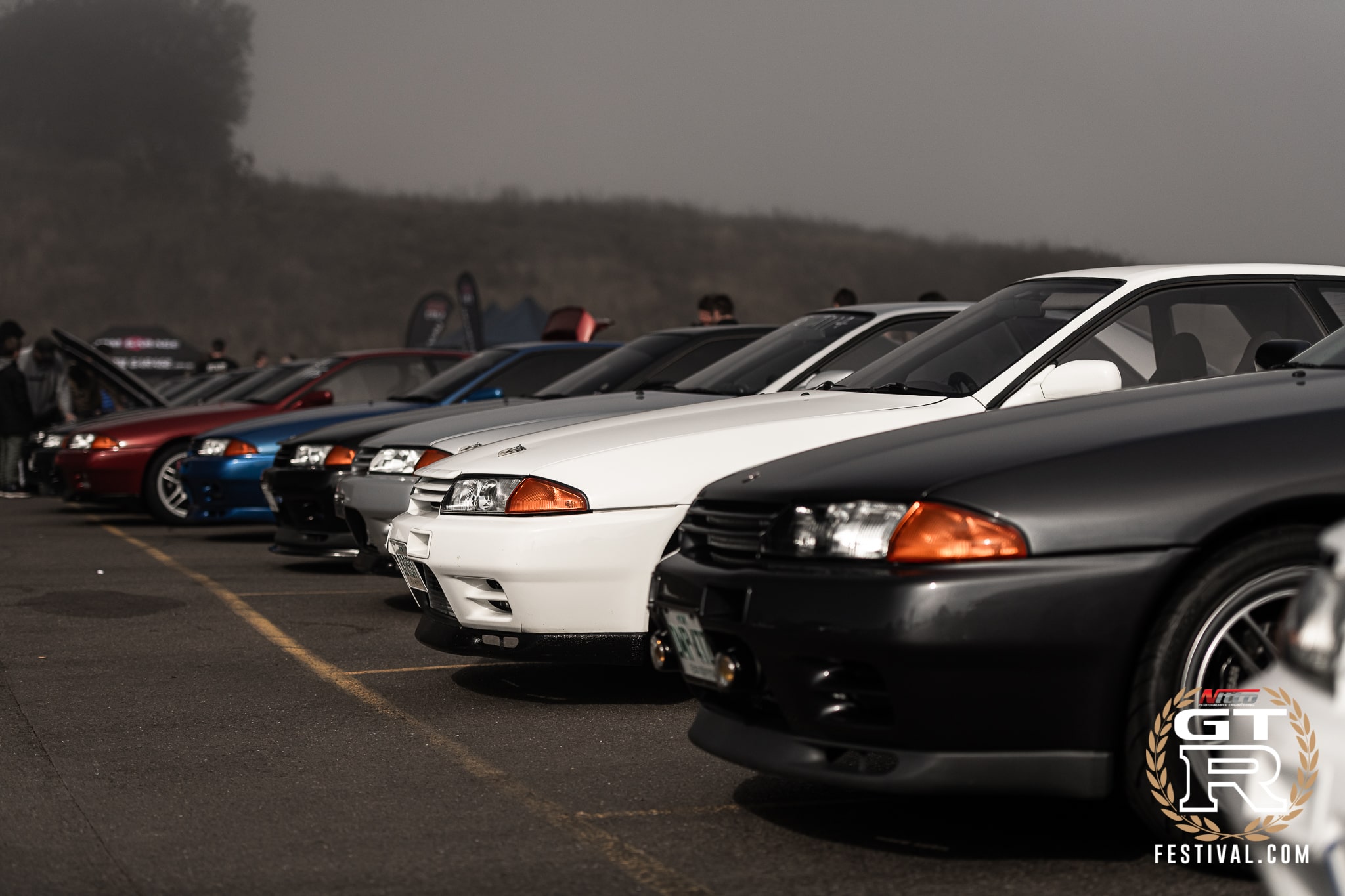 However, it wasn't till the project was revived 16 years later under FIA Group A touring car racing specifications that the modern day car revered world over was born, again winning in Japanese Touring Car, and Australian Touring Car (predecessor to the modern-day V8 Supercars) competitions. The latter being driven by motorsport legend Mark Skaife in 1992.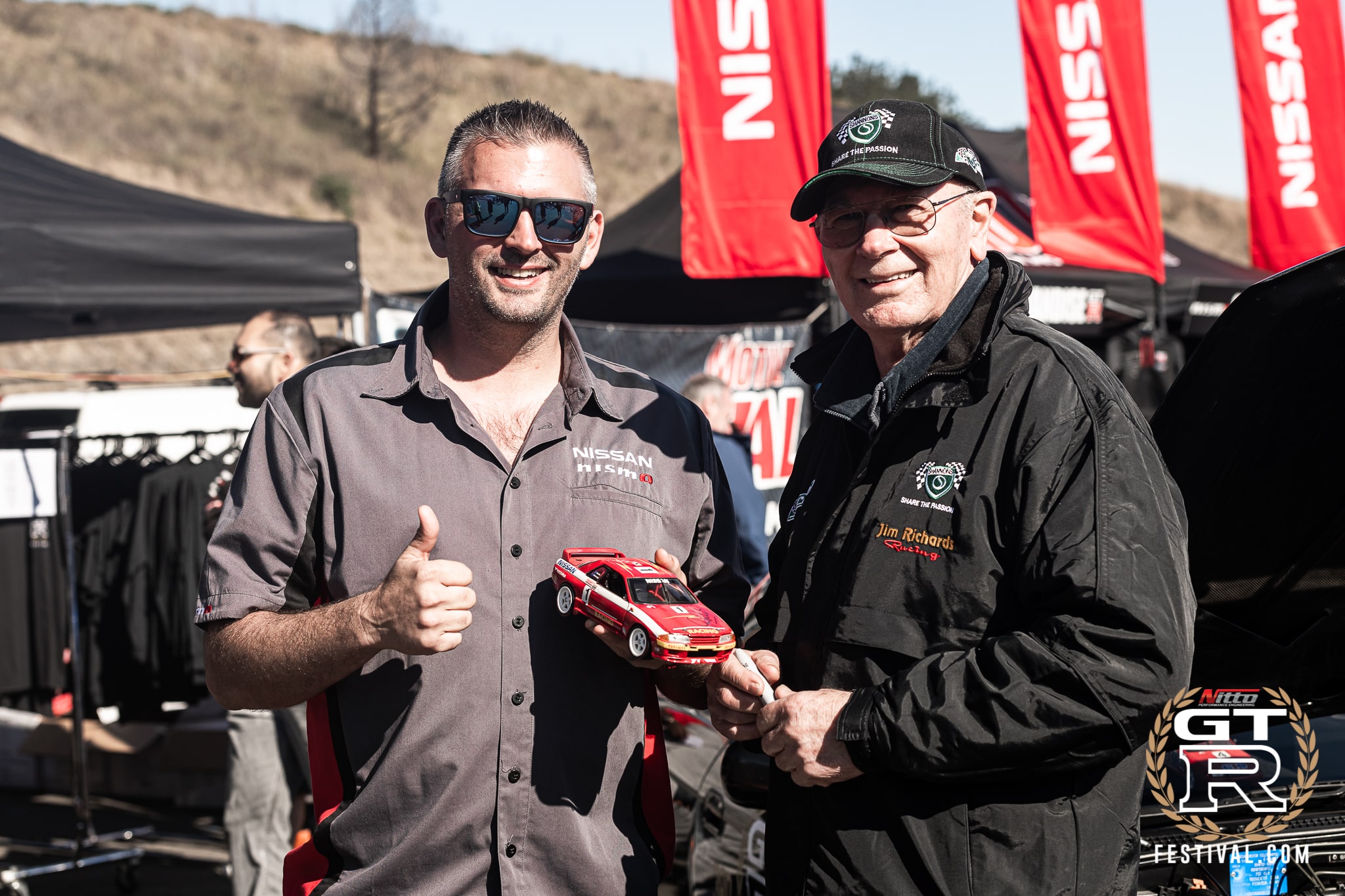 This history in motor racing formed the foundations in what makes the car so popular even today in 2020.
"Group A started it, but Gran Turismo and the modified car scene finished it," Hawkins said, "as long as it's been around it's one of those cars that no matter what other car you drive, if a GT-R pulls up, fair chance it's quicker than you."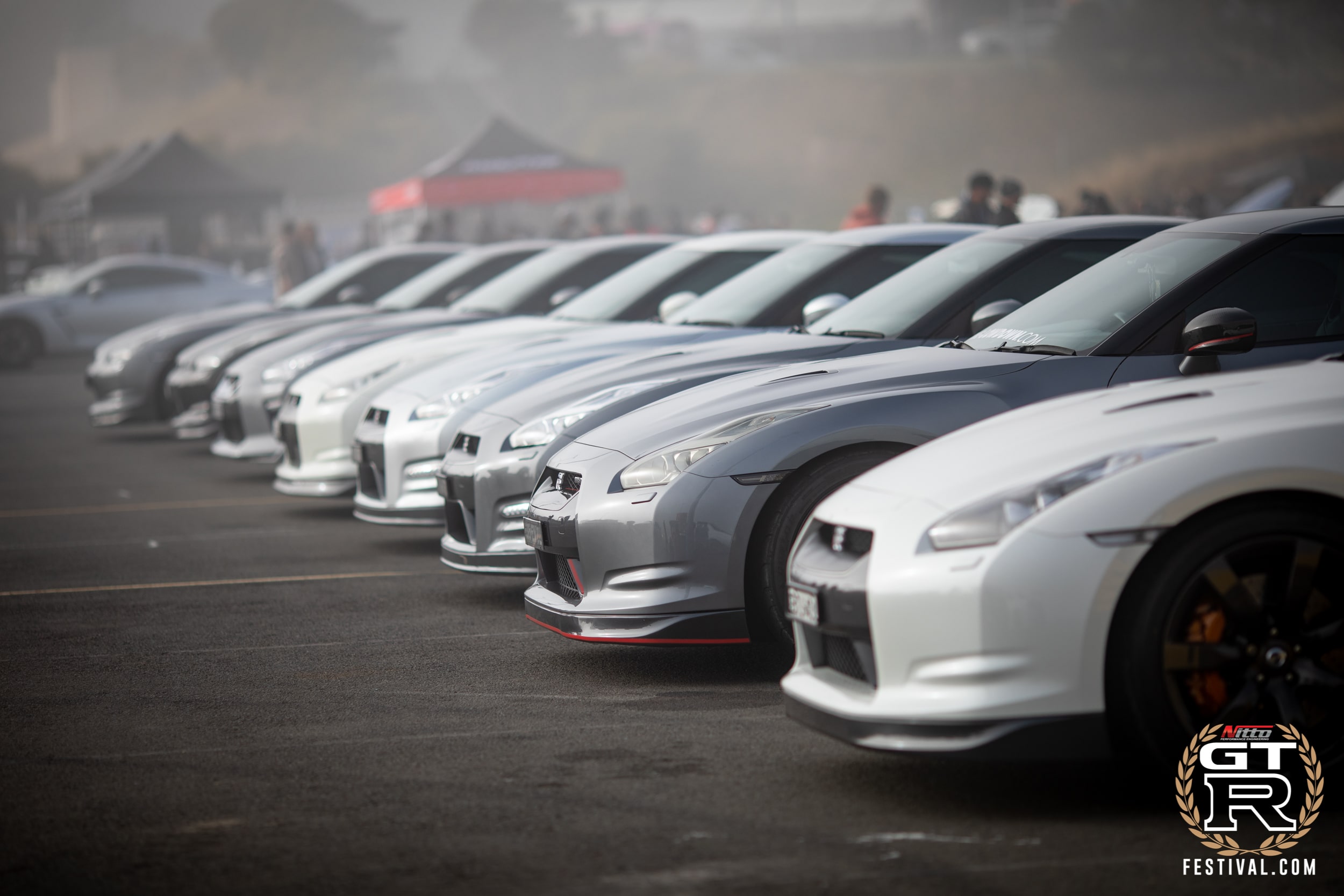 Hawkins says that in the Japanese tuner scene in the late 90s and early 2000s, GT-Rs were just on another level. Better than any other car in being able to use their power.
"The chassis is that good and it's tuneability. It forged that reputation".
Values of GT-Rs are still going up, and performance is climbing as parts are still being manufactured for it, despite the Skyline GT-R finishing production in 2002 in favour of a replacement, separate GT-R lineage.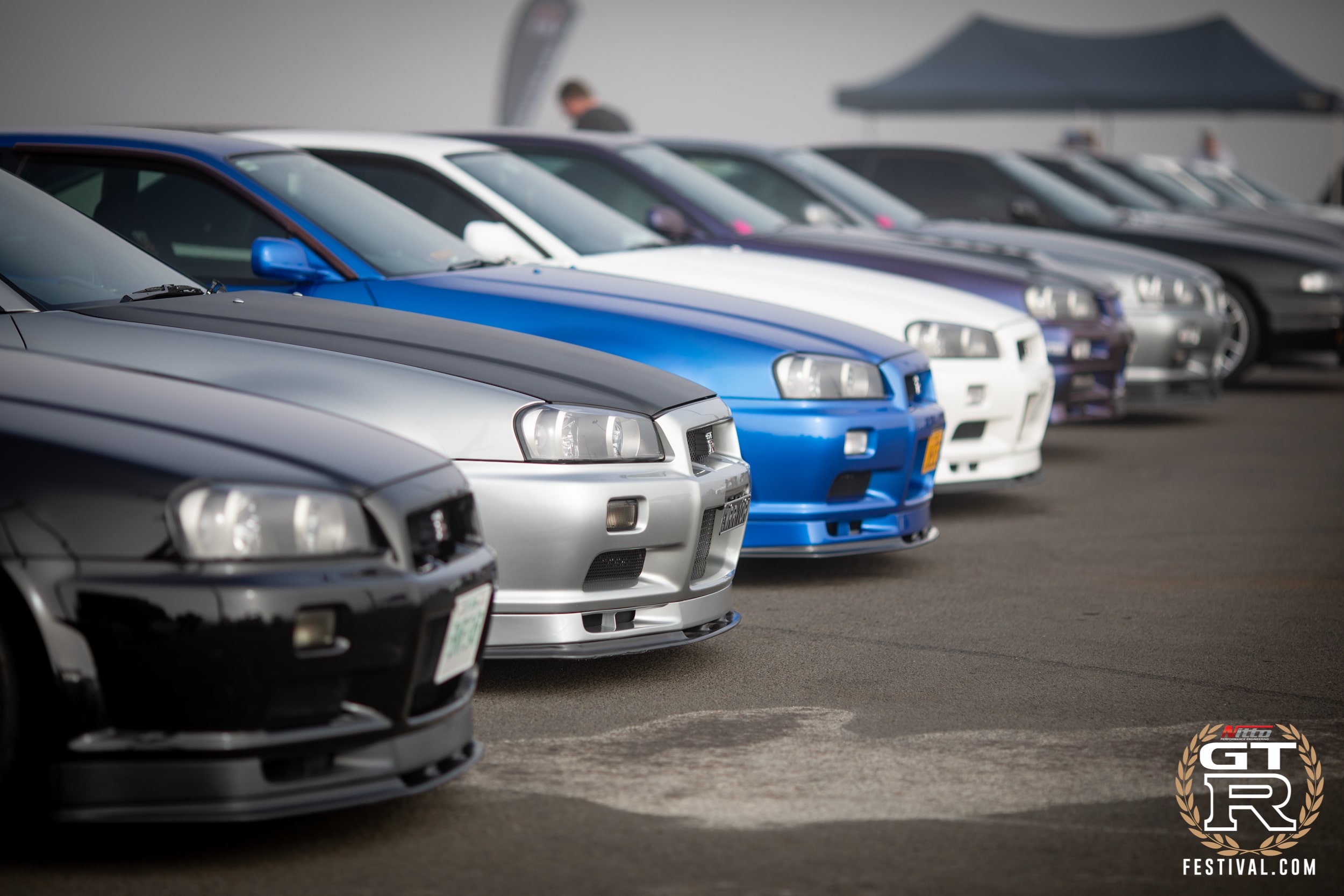 GT-R Festival brings some of the best collector and modified GT-Rs to one location, this year on December 12th, 2020.
"It's the best collection of GT-Rs in the country," Hawkins said.
Attendees will be treated to a world class dragstrip rivalry, with competing teams fighting to be the best in the world for 5 years. Motorkhana events, kids' events, traders, and the Motive Video Project Cars all headlining the event.
What makes GT-R Festival so successful and a pilgrimage for the many devoted GT-R fans who will grace Eastern Creek Saturday December 12th, is the passion and love for the model by Hawkins.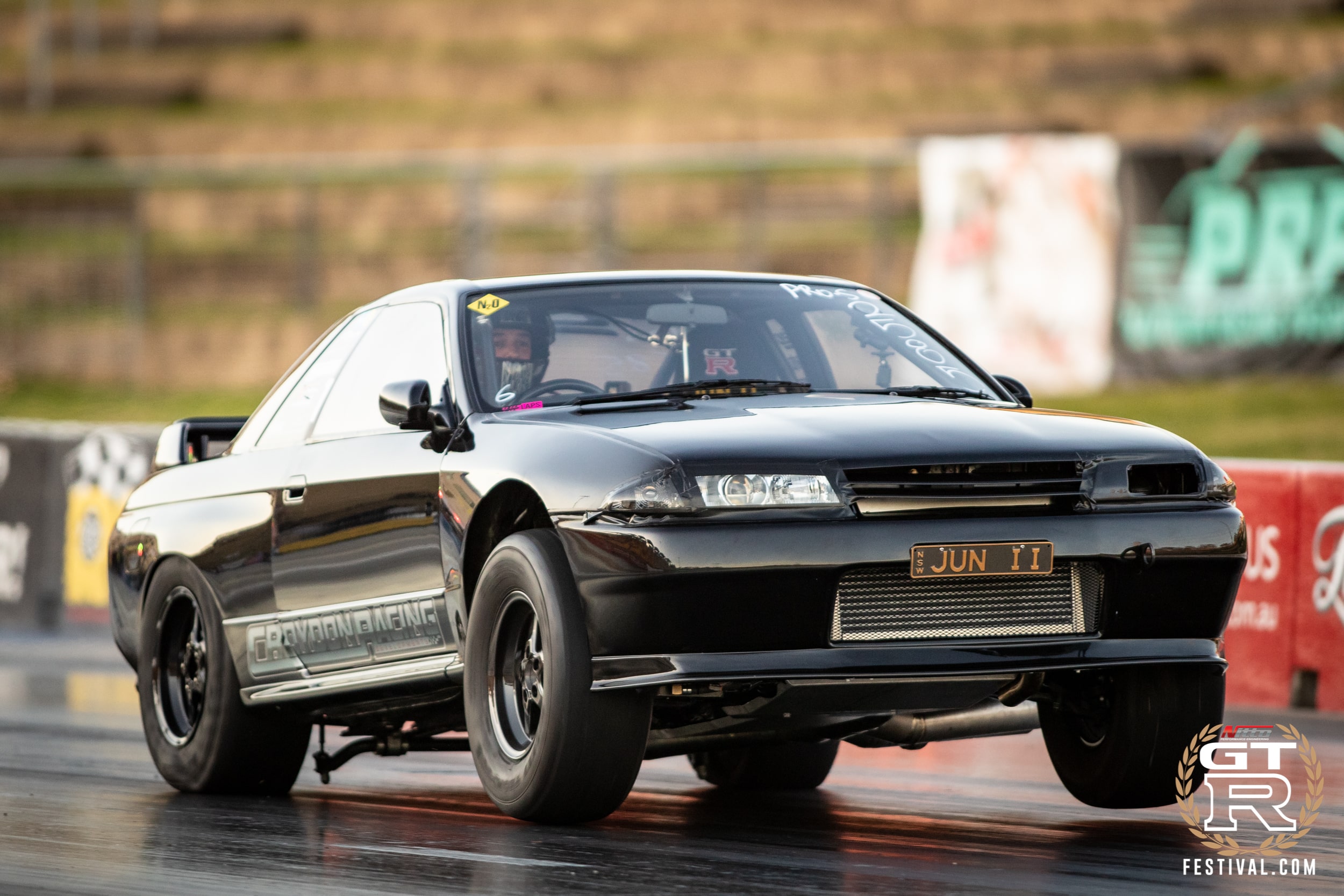 "My R32 is personally my favourite," Hawkins said, "it's part of the family and it'll never leave my garage."
"Running GT-R fest is easy for me, because I love GT-Rs".